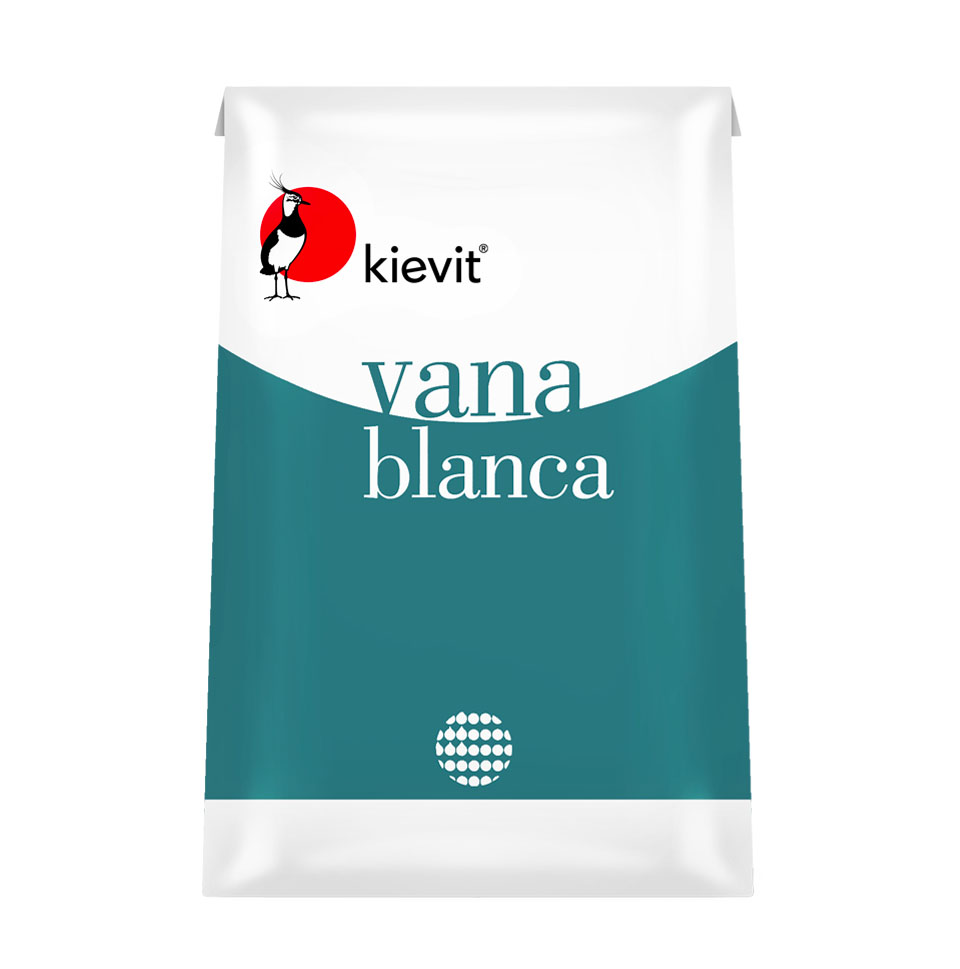 VANA BLANCA 35C
The All-Around Creamer
If you're looking for an excellent all-around non-dairy creamer perfect for instant beverage fixes, Vana Blanca 35C is the right choice for you. Flavored to enrich the creamy taste of any drink, this all-around creamer has an excellent creamy mouthfeel and whitening effect in tea and coffee, making every sip an unforgettable delightful experience.
---
APPLICATIONS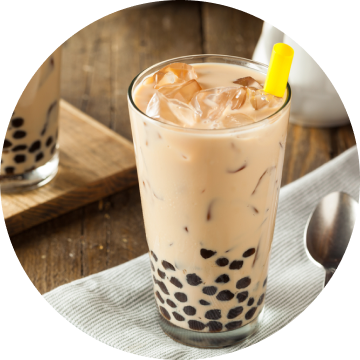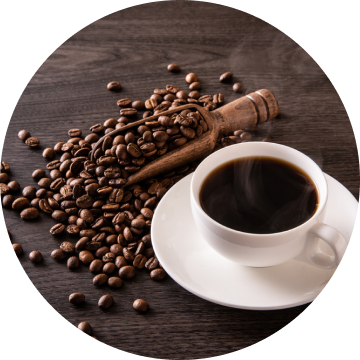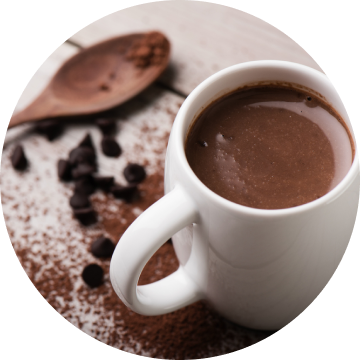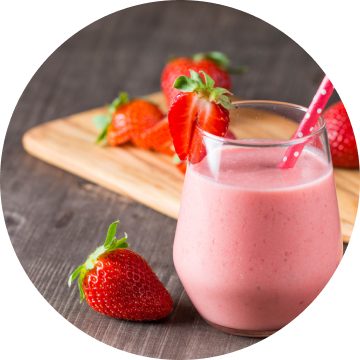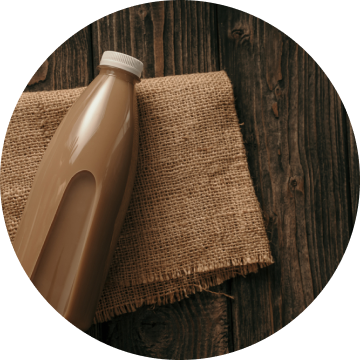 Key Attributions
---
Flavored to boost creamy taste
Halal
GMO-Free
24-month shelf life
Available in 25kg Sacks
Functional Properties
---

– Creaminess

– Milkiness

– Mouthfeel

– Whitening Effect

– Caramel Notes
Featured Recipes
From comforting drinks to inventive beverages, here are inspiring recipes you can indulge in.