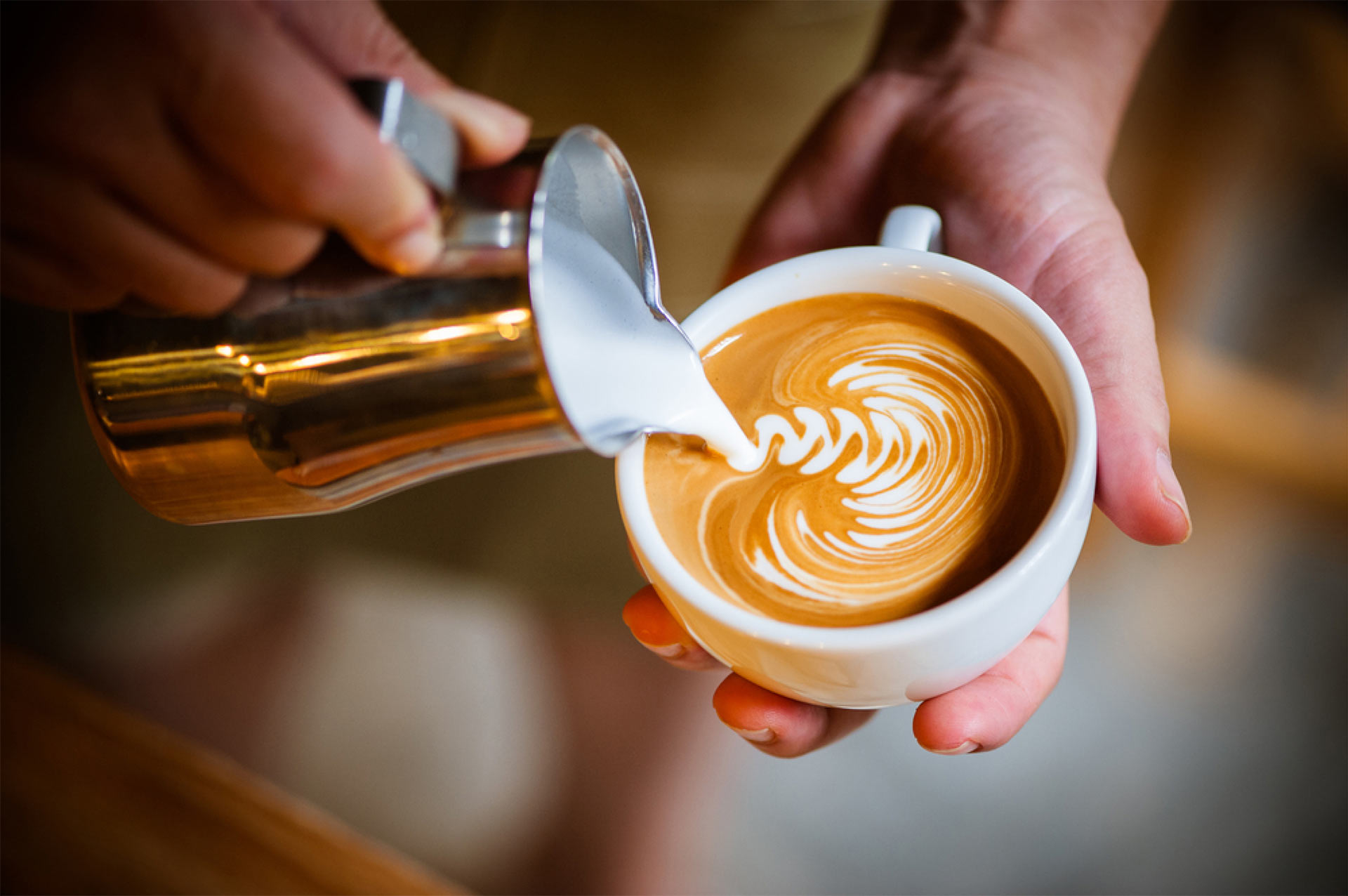 Resources
Discover the latest trends and get tips. Our resources section has downloadable and easy-to-read trends, recipes and tips to help you get down to basics and future proof your business
Recipes
From comforting drinks to inventive beverages, here are inspiring recipes you can indulge in.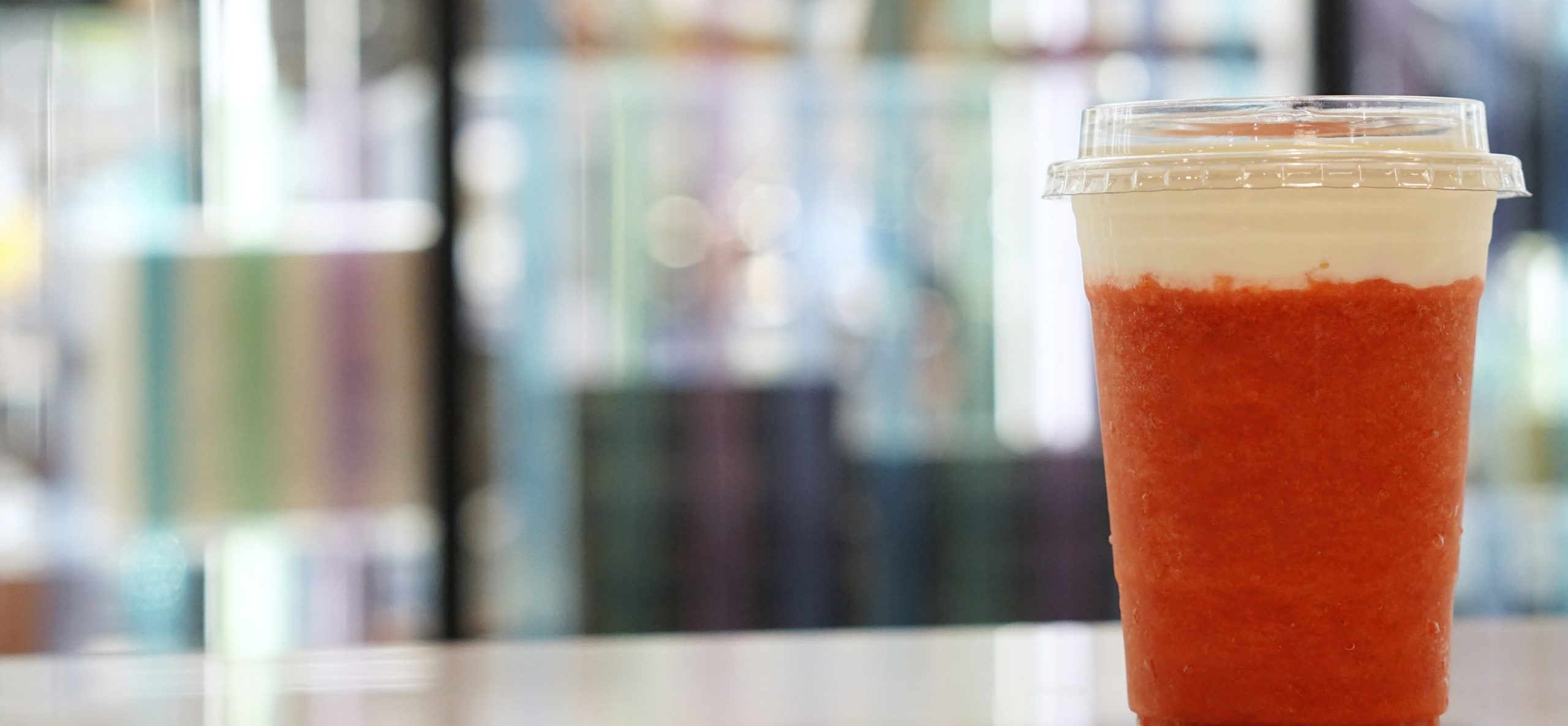 Industry Trend Reports
As one of the world's leading food and beverage ingredients manufacturers, it's important for us to know emerging industry innovations—from coffee industry trends to milk and bubble tea market growth. Together, let's make your business future-proof by staying up to date on relevant global and local, macro and micro trends.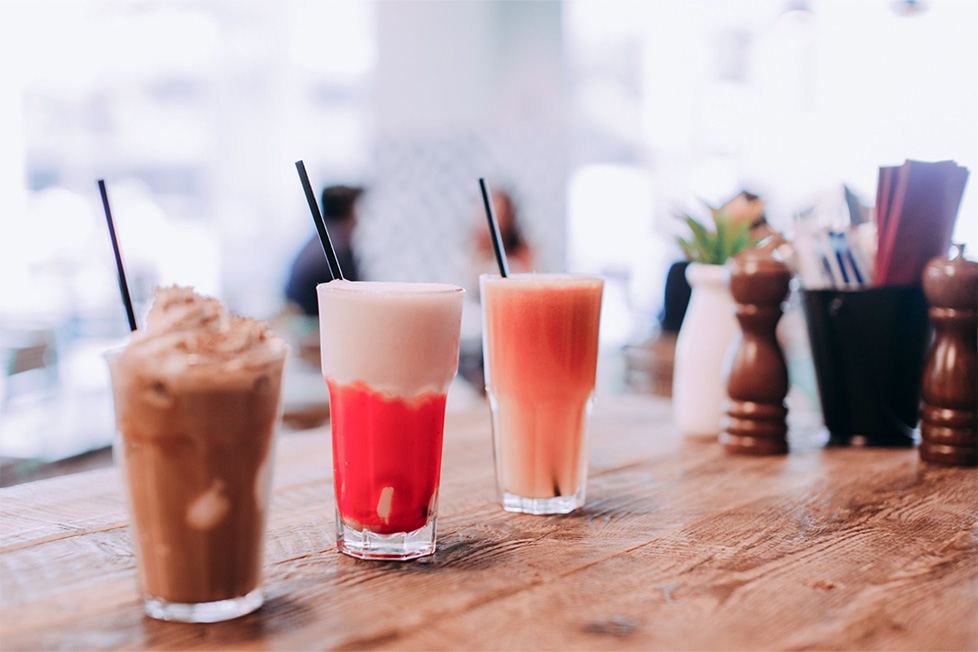 What's in for beverages this 2023? Our trend report is here to show you all about SENSORY NOVELTY and how APAC consumers are craving new tastes of adventures and experimentation. Learn how to create indulging drinks for your customers!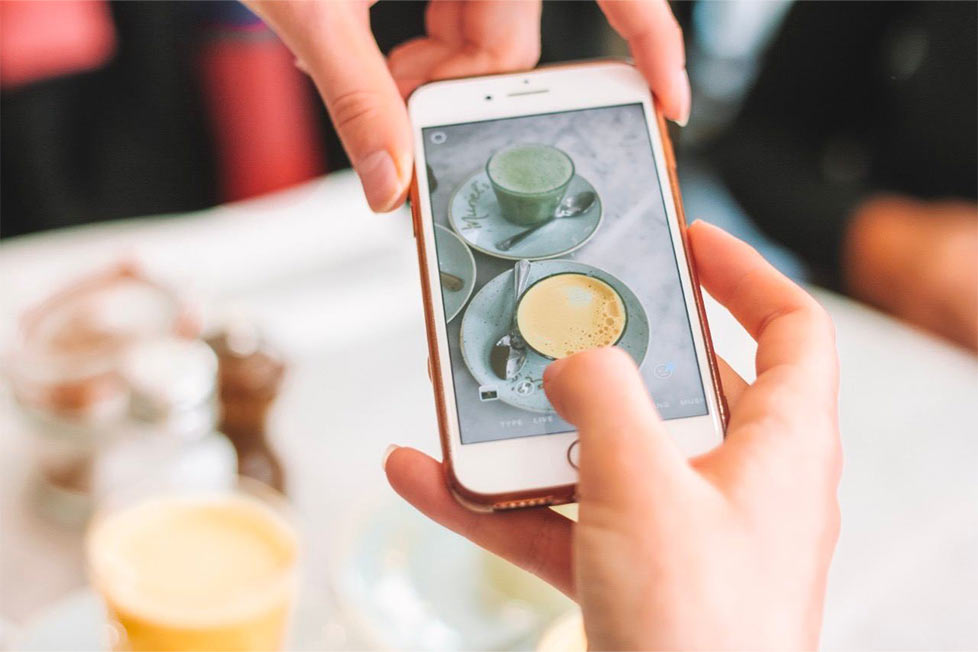 Consumers are seeking for new food and beverage experiences. Learn more about this years coffee and tea trends.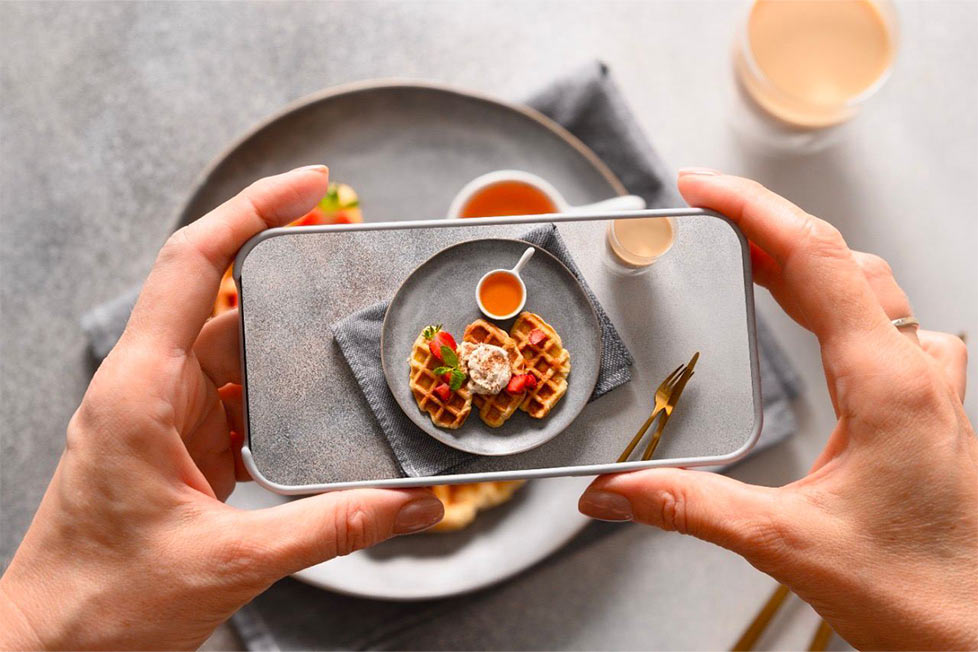 This 2021–2022 Trend Report delves into three global food trends, forecasts the food industry's future, and suggests inventive new consumer items. Learn how to capitalize on these trends with winning ideas.
Kievit Essential Tips
Unlock the Full Potential of Your Kievit Products with Essential Tips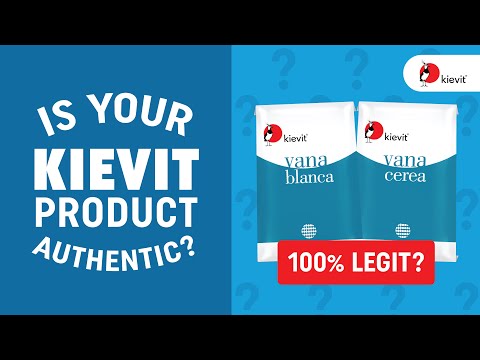 Ensure that You are Getting Authentic Products
Are you sure your product is 100% authentic? Our Kievit team is here to guide you on how to spot fake vs. authentic creamers. Watch the video to know how to check for authenticity!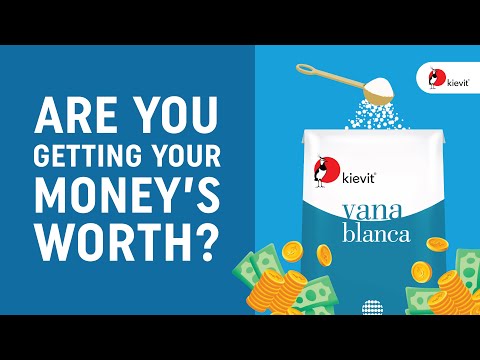 Get the Most Out of Your Creamer
Are you getting your money's worth with Kievit Creamers? We did a scoop test for you. Watch to find out if you are getting the most value with Kievit Creamers!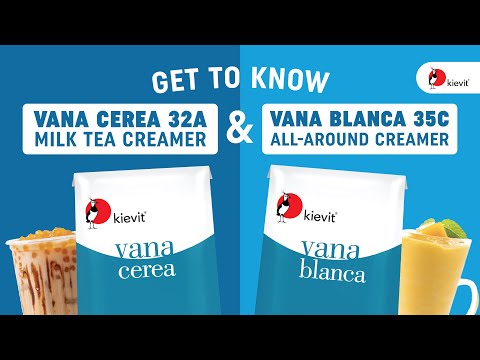 Use the Right Creamer for Your Business
Are Kievit Vana Cerea 32A Milk Tea Creamer and Vana Blanca 35C Non-Dairy Creamer really the best creamers in the market? We did a sensory evaluation. Watch to find out the best creamer for your business!