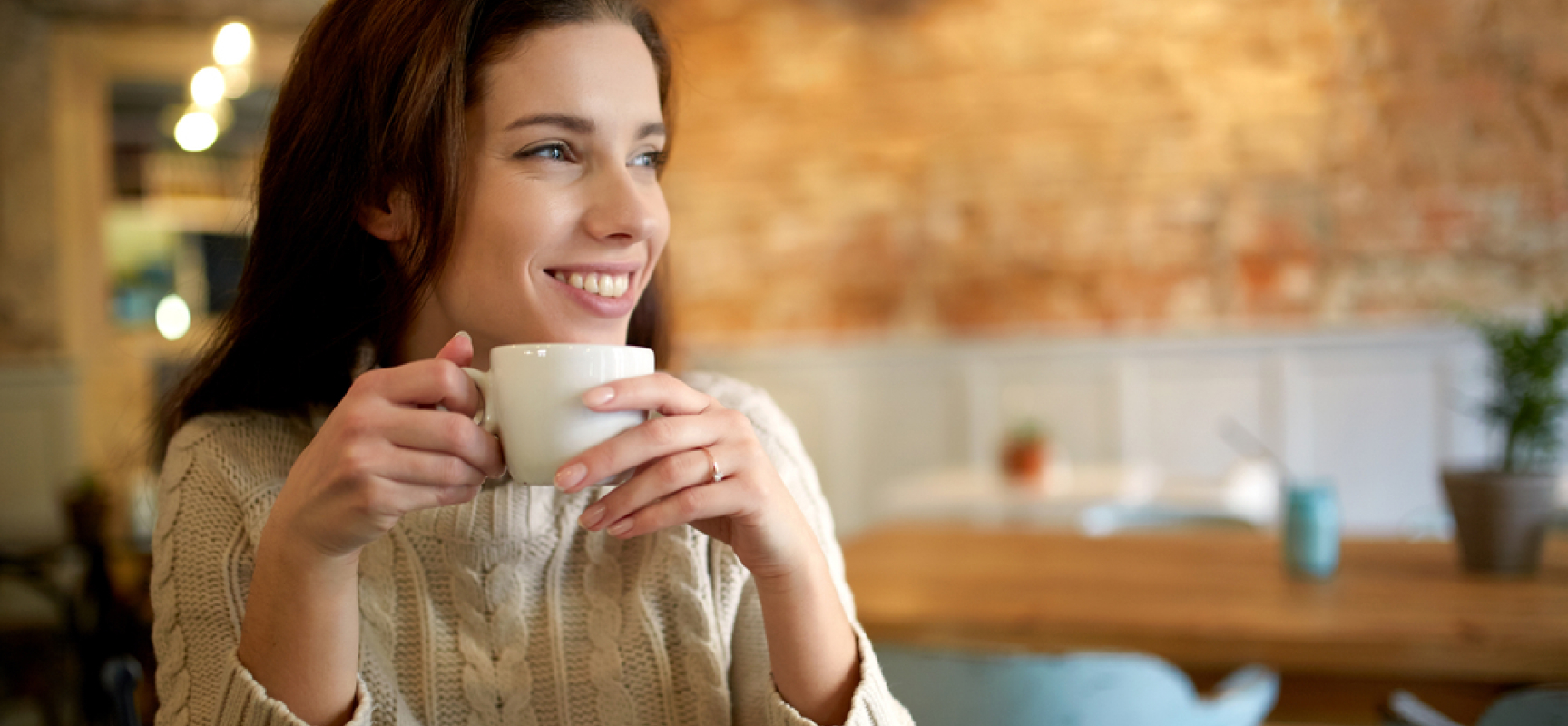 Because moments of feeling good matter to everyone
Learn more about how Kievit became one of the world's leading beverage and food ingredients suppliers.
BRAND OVERVIEW
Kievit
Owned by FrieslandCampina, one of the world's largest dairy companies, Kievit is founded on the promise of quality, sustainability, and passion for indulgence. Our specialty as a food and ingredients manufacturer lies in co-creating inspiring beverage experiences that enhances the senses and enrich success.
With our knowledge in relevant market trends and deep sensory expertise, we continue to innovate ingredients that add a delightful and delectable value to the world.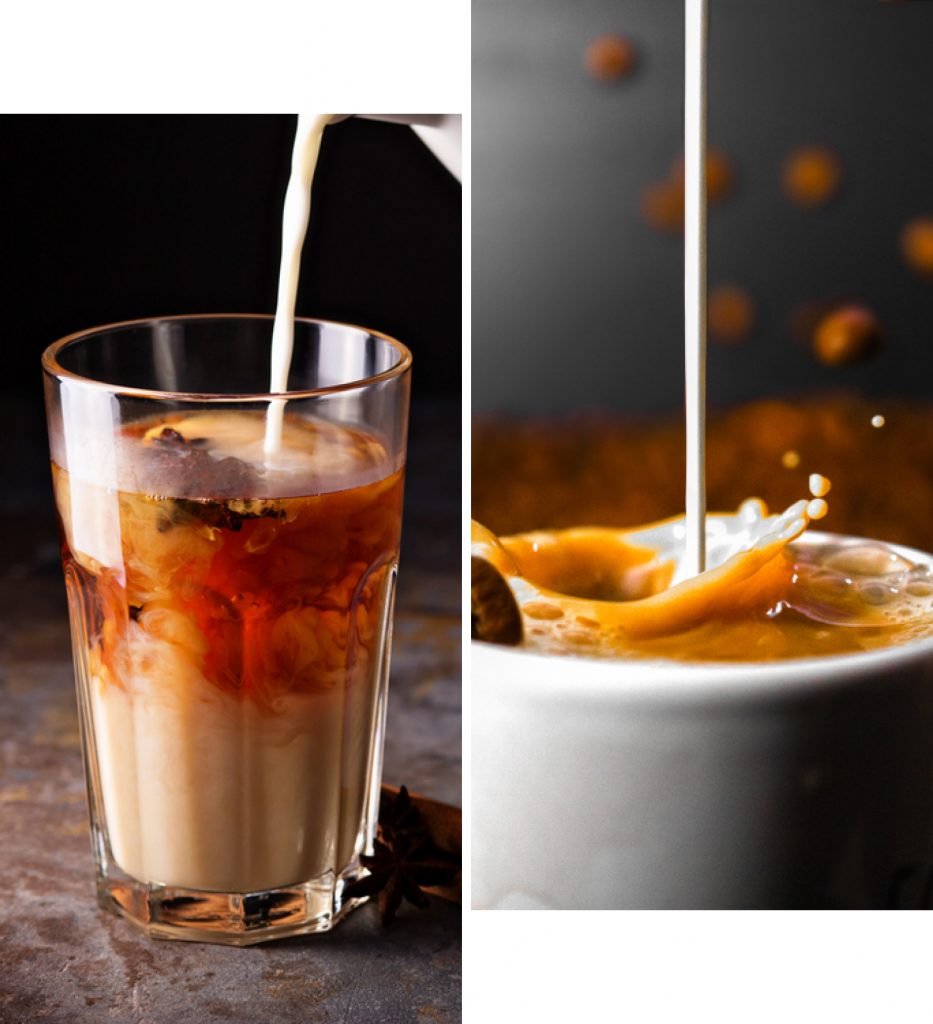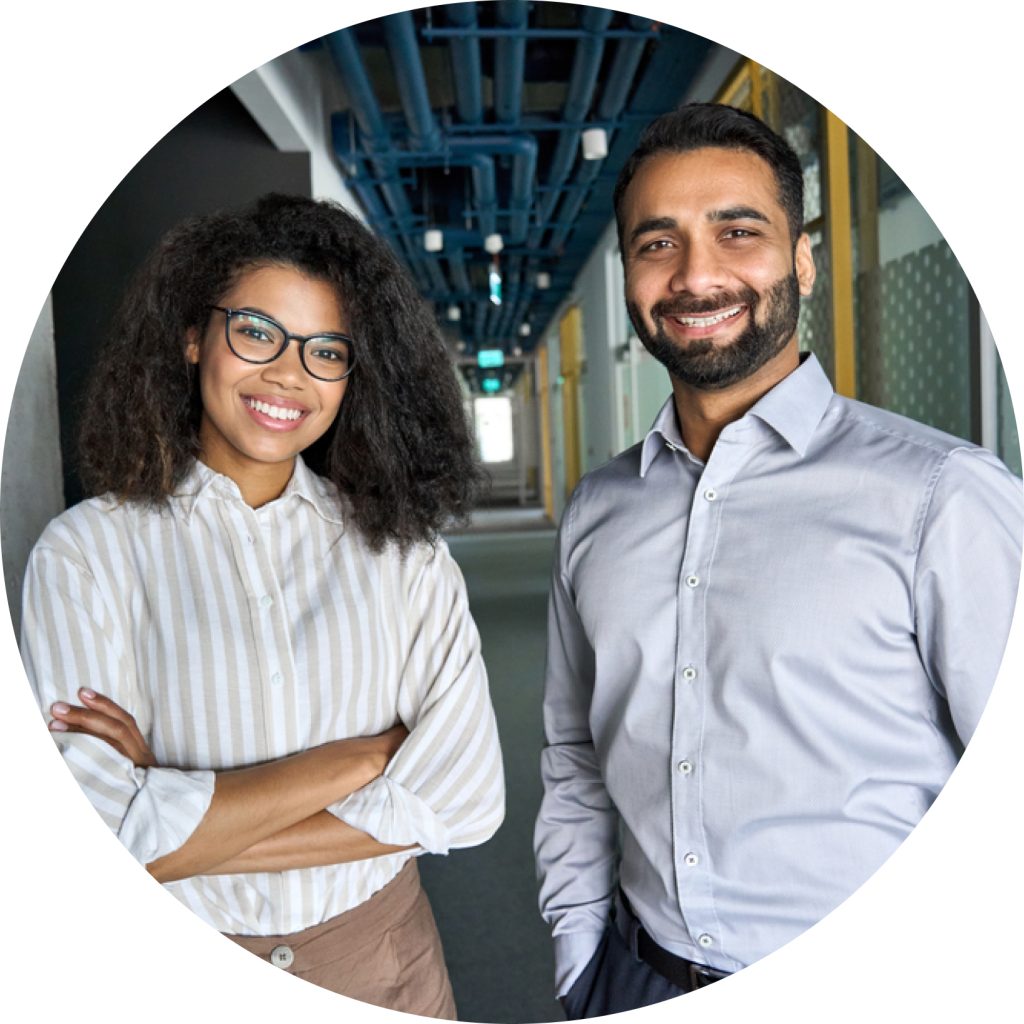 BRAND HISTORY
Over 120 Years of Experience
It all started back in 1894 when the first dairy factory producing butter and dairy products was opened by Marinus Kievit. Over a century of experience has made Kievit an expert in the field of quality foodservice solutions. From the unceasing love for classic coffee to the emergence of the modern milk tea, our products have been key ingredients in creating all-time favorites, while developing new and innovative beverages.
As part of FrieslandCampina Professional's portfolio, our history is built on years of mastering and adapting to the continuous developments in ingredient science. This allows us to consistently find the right food and beverage solutions to match your business goals and your customers' experience.
Mission and Vision
To help foodservice customers and milktea brands co-create signature beverages that create moments of indulgence,
tickle senses, and become the new 'classics' that will keep consumers coming back for more.
---
Core Values
Professional
Expertise built through
decades of experience.
Collaborative
Working together with customers, sharing time and knowledge to achieve shared goals.
Innovative
Passionate about turning insights into new opportunities for customers.