VANA CEREA 32A
The Original Milk Tea Creamer
There's no denying that the milk tea industry has taken the world by storm. Its continuous rise in popularity has made it one of Asia's most beloved and favorite tea drinks. This is why we developed Vana Cerea 32A, our very own milk tea creamer. With excellent solubility and rich milky taste, to enhance tea aromas, customers will surely be indulged in the ultimate balance of milk and tea flavors.
---
APPLICATIONS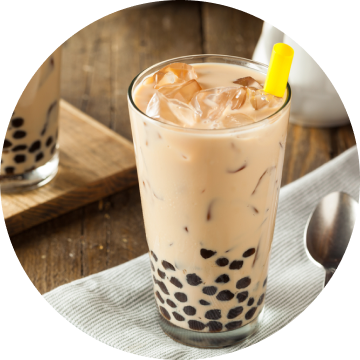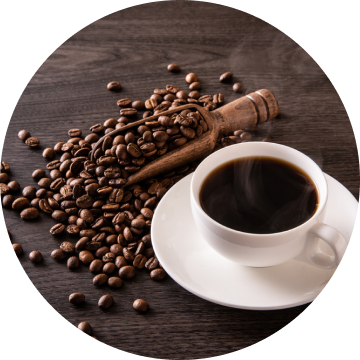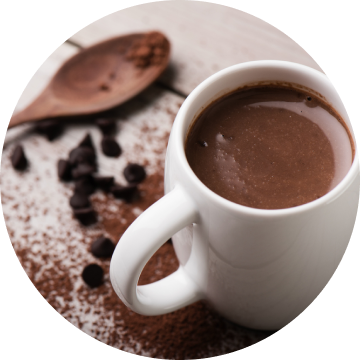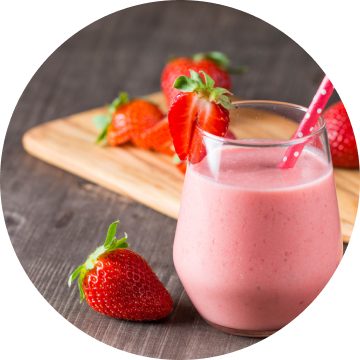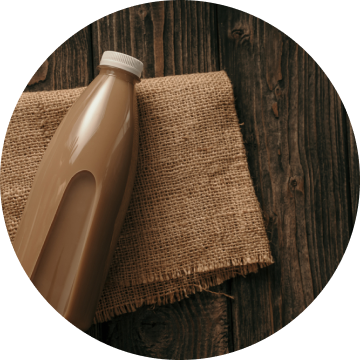 Key Attributions
---
Milky taste to enhance tea aromas
Halal
GMO-Free
24-month shelf life
Available in 25kg Sacks
Functional Properties
---

– Creaminess

– Milkiness

– Mouthfeel

– Whitening Effect

– Caramel Notes
Featured Recipes
From comforting drinks to inventive beverages, here are inspiring recipes you can indulge in.