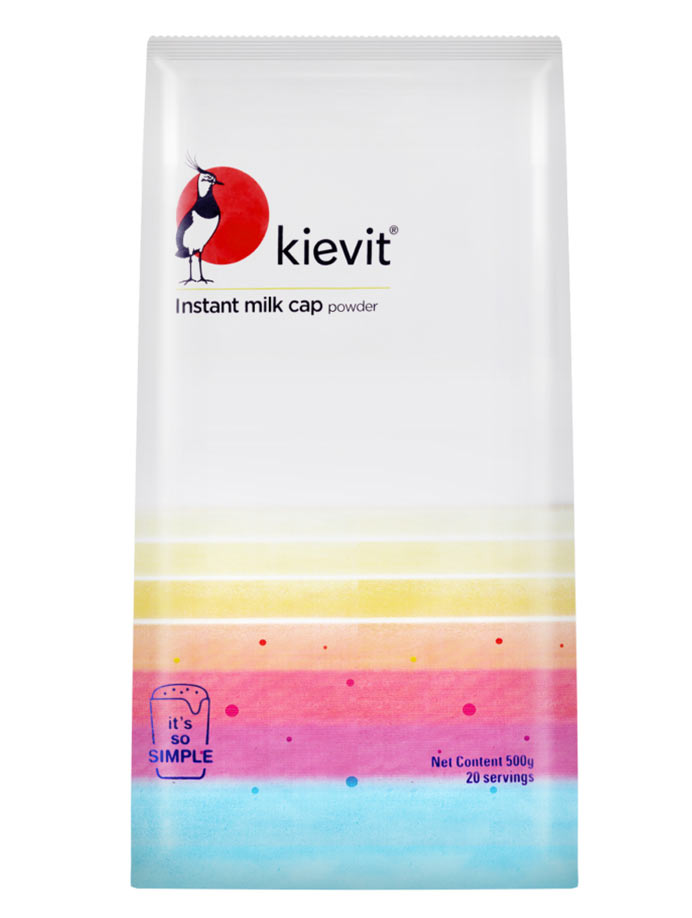 INSTANT MILK CAP
Fluffy and Frothy Drink Topper
Kievit's unique instant milk cap powder creates a delectable creamy topper on a variety of beverages and desserts. This product is quick and easy to prepare even by hand: simply add water or milk to the powder, stir, and layer the foam on any drink. This milk cap powder adds an indulgent layer, irresistible texture, and taste for truly Instagrammable beverages and desserts. To top it all off, this creamy topper stays frothy and fluffy for hours making it perfect for to-go or takeaway orders.
---
APPLICATIONS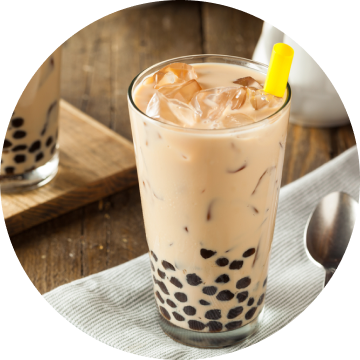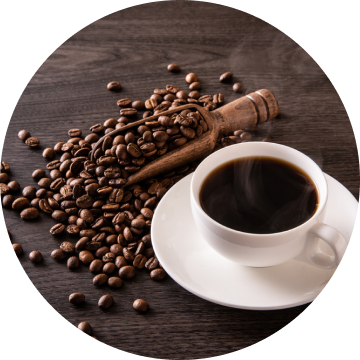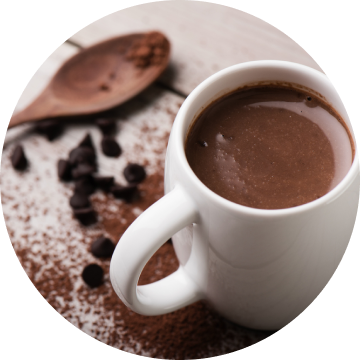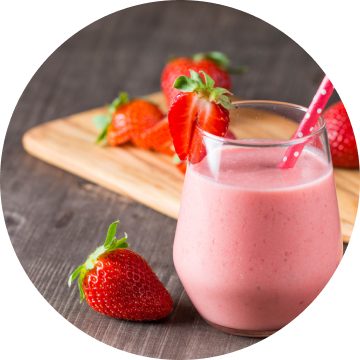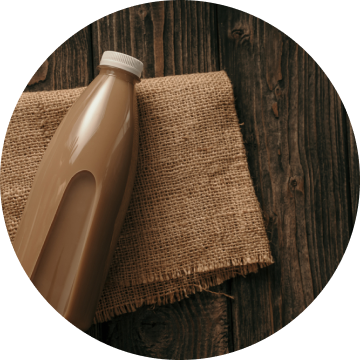 Key Attributions
---
Convenient and creamy milk cap
Halal
GMO-Free
15-month shelf life
Available in 500g Pouch
Functional Properties
---

– Creaminess

– Milkiness

– Mouthfeel

– Whitening Effect

– Caramel Notes
Featured Recipes
From comforting drinks to inventive beverages, here are inspiring recipes you can indulge in.